About Carlos Conde
Carlos Conde starts in the world of hairdressing with 15 years. In 1997 the first barber shop Carlos Conde was opened.
Hairdresser by vocation is also considered a businessman, totally linked to the world of barbershops, that's why in 2010 he begins to forge the bases to franchise his business model.
A business model based on professionalism and success .With its own know-how, its main purpose is that its creations and services can be assigned to the current man independently of his image, preserving a classic style for the most traditional and creating more risky looks for the most daring. Fruit of knowledge and experience in the hairdressing sector since 1997, our centers Carlos Conde Peluqueros are designed to meet the needs of our customers, who seek quality of service, its speed and its reduced price.
Our philosophy
Carlos Conde Peluqueros' hair salons offer you personalized advice and treatment. Our customer service, by appointment, will allow you to make the most of your time.
Our hairdressers, with black belt in the most current cuts, will advise you on the style that best suits you
PRICES RECEIVED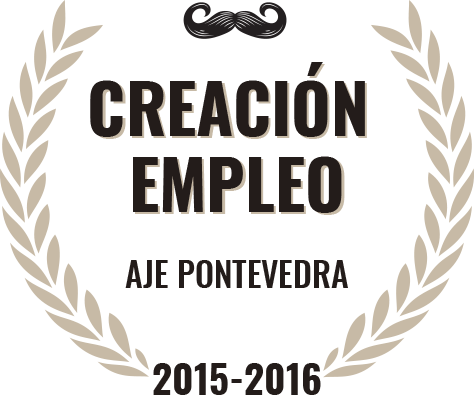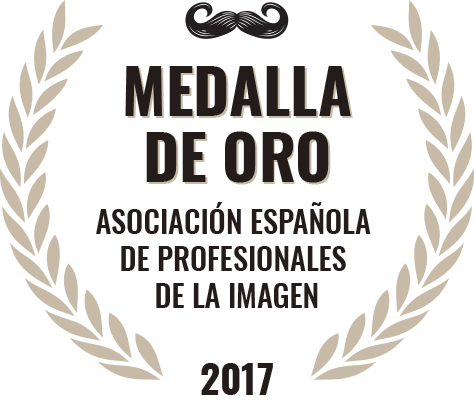 Our clients
Everything about this place is simply great. I loved the atmosphere and friendly staff, and of course they have a wide range of hair & beard products from your own brand Rhombus!
Hairdressing salons designed for the modern man: confortable, pleasant with an exceptional decoration with an affordable price.



Salons Carlos Conde
Relive the classic style of the 50s in our centers. Decoration and furniture chosen with an exquisite taste so that you only think about relaxing and having a nice time with us.
Our key to success is our passion to satisfy our customers.